Wedding Planning Tips : Choosing a Wedding Cake
Hi, did you know that not all fondant tastes bad. If you get a really good baker, the fondant can taste just as good as the butter creme. This is Kathie Millen, and I'm Vivian Miller, and we're with Austin Wedding Planners and Elite Events. And, today we're going to talk with you about getting the, picking out the perfect wedding cake. That's the most fun, probably for the guys, out of the whole planning process, is doing the cake tasting.
And you know, I find out that's probably the number one thing they like the best. They might not show up at any of the other, but they'll show up for the cake tasting. Wonder why that is, Viv? I don't know, wouldn't have an idea. It's the flavors, I think so. Flavors, fillings, icing, design? It's a lot of fun to design that cake, and you know, that's really going to show the guys. They love that, they either want a ut cake, or where they played football, or their favorite hobby. They love picking that out. Yes, they do. And, ladies for your wedding cake, just so you know, each layer, the typical layers is three. And, each layer can have a different flavor, and a lot of people don't think that. And, what I usually try to tell everybody, is that bottom layer is probably the layer that's going to get eat the most. And, it's usually served with coffee, so be considerate that that needs to be something that everybody can eat. Whether they have allergies or nuts, or some sort.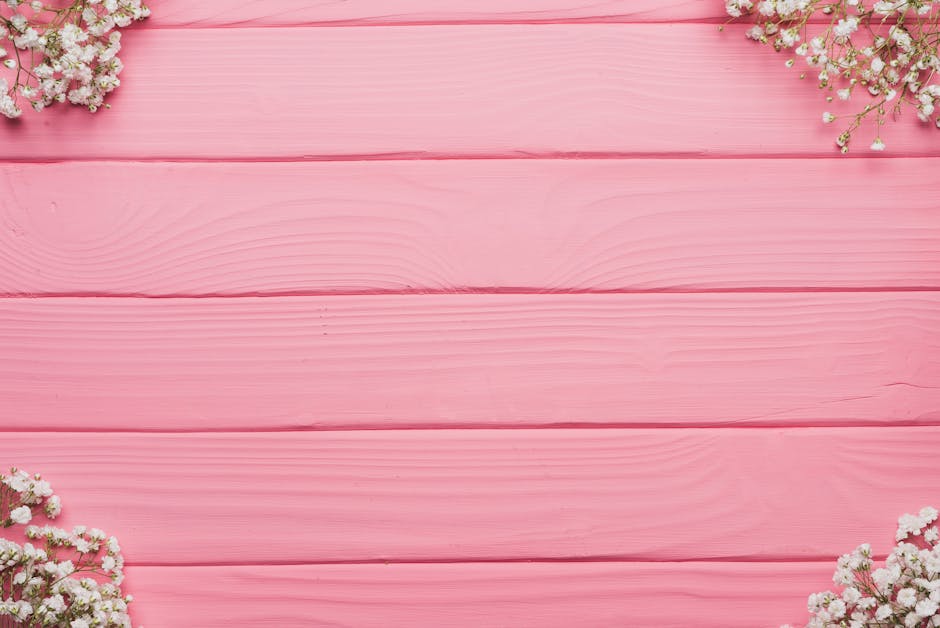 You want to pick something that blends well. One of my favorite, that I suggest to brides, is the tresch leches, which has just a hint of cinnamon, but it picks up the coffee wonderfully. The second one is something that you all like, and then the top layer. The only people that's eating that, is you and your fiance after your married. So, that one can be whatever you want. Yeah. The sky's the limit. You can pick different fillings for those different layers, different icing. Um, hmm. They're getting real creative these days. They bring pictures, just like the flowers. Bring lots of pictures of what you like, and don't like, and be real creative and have fun with it. And the fondant, again, it, it can taste just as good as butter creme. It can. Just, when you go and do your cake tastings, ask to taste of their fondant. That's right. So, this is Kathie Millen and I'm Vivian Miller. Have fun picking out your cake. .