Wedding Planning: Types of Weddings : How to Plan a Wedding in 6 Months
So you just got engaged and you're looking to get married pretty quickly and you're nervous on wondering how I'm going to plan my wedding at such a short amount of time. I"m Lori Randall with Simply Divine Events and I'm going to tell you how to plan a wedding in six months. The first thing that you're going to want to do is hire coordinator.
If you're planning a wedding in six months, you're going to need a lot of help and you need to be doing things pretty quickly. So you want to find a coordinator who's experienced and knows vendors and you know, knows which way to go and put you in a right direction, get that checklist out for you so you can get started. The next thing that you want to do is pick your date. You need to be kind of be flexible a little bit on your date since you're planning your wedding only six months out. You might think about having it on a Friday or a Sunday vs. a Saturday, and you know kind of keep your date a little bit flexible 'cause things might already be booked up. The next thing you want to do is look for a location and also you want to start your guest list as well, make sure that your guest list fits in your location.
What you do that is you want to start in your vendor search, really start searching online so you're not going around to five/six different vendors, narrowing them down, try to narrow them down through their websites and talking to them over the phone. You want to think about doing all your appointments in one day and not spreading it out so much so you can kind of knock things out quickly. Also what you want to keep in mind when planning a wedding in six months, when you're looking for your wedding dress and you bridesmaids dresses, make sure when you talk to that designer in that bridal shop that they're able to get your dress in, in enough time. Sometimes it takes at least six months to alter your dress and you know, hem your dress and make your dress. So make sure that they can get that in within six months.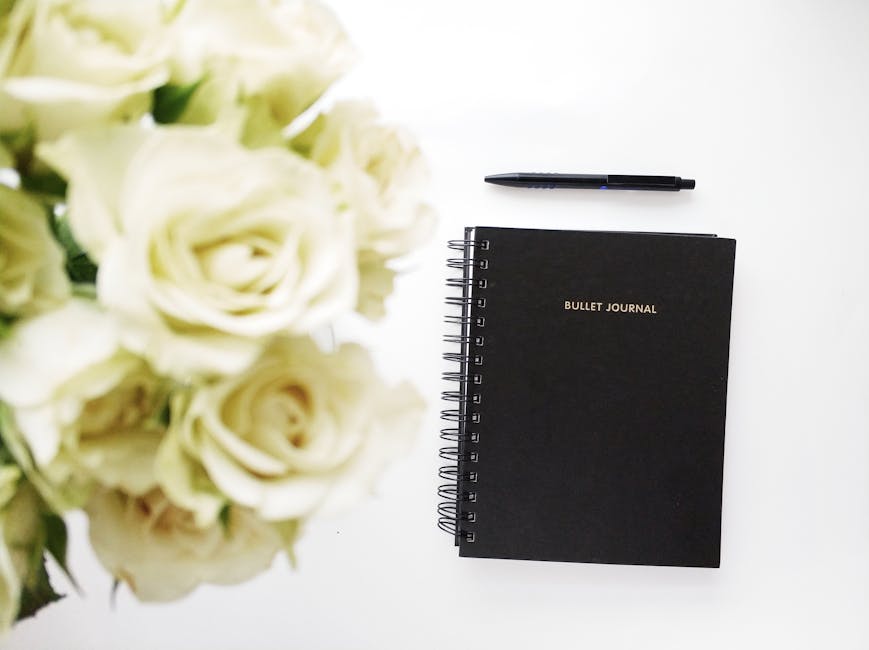 So keep that in mind. Those are some things, things to keep in mind when you're planning your wedding in six months. Make sure that you also get your invitations out too much prior and advance and again my name is Lori Randall with Simply Divine Events and I wish you the best of luck. I know this is going to be a short planning process but you're not going to be able to make too many back and forth decisions on what you want to do and you're going to do a great job and have a wonderful wedding.
.